Initiating Sex Talk in Therapy workshop with Dr. Kalanit Ben-Ari
April 26
@
7:00 pm
–
9:00 pm
CDT+0
About this Event
Intimacy, pleasure, eroticism and sex play an important role in people's lives – and not only because it is their current state of engagement and satisfaction (or lack of). The history of one's early erotic experiences and messages about sex and intimacy play a role in their sexual intelligence and experiences.
Erotica and sex are not popular topics to talk about with family members, or ones that we like to discuss with friends when we are facing challenges. It is, more often than not, associated with shame and secrecy.
Therapeutic intervention is a safe space to explore all human life experiences, and yet most clients don't initiate conversations about erotic pleasure, masturbation or sex. Teaching and supervising therapists for many years has led me to understand that therapists do not always feel comfortable either when it comes to initiating conversations around erotica and sex. But isn't therapy is the space to talk about all the hidden and unspoken issues in a relationship? Isn't it the safe space to address the elephant in the room?
In this 90 minutes talk Dr Kalanit Ben-Ari is going to discuss:
Why it is important to initiate conversations about sex
Different ways to initiate the topic of sex in a safe way for the client
Aspects to be aware of while talking about sex
Understanding the underlying issues of sexual challenges
Interventional ideas to address intimacy conversations
If you have a questions about the topic, please send it to and Kalanit will endeavour to include it in her talk.
This workshop will be hosted on the Zoom meeting platform where we will use our camera and microphones to interact with each other as a group.
To support practitioners in this time of extraordinary circumstances we are offering access to this group for a self-select fee.
The self-select fee is a radical inclusion policy to open learning for all colleagues. The guide price for this event is £20.00, however, we appreciate that income varies greatly in different locations and circumstances. Please contribute what you can to help us maintain inclusive professional training.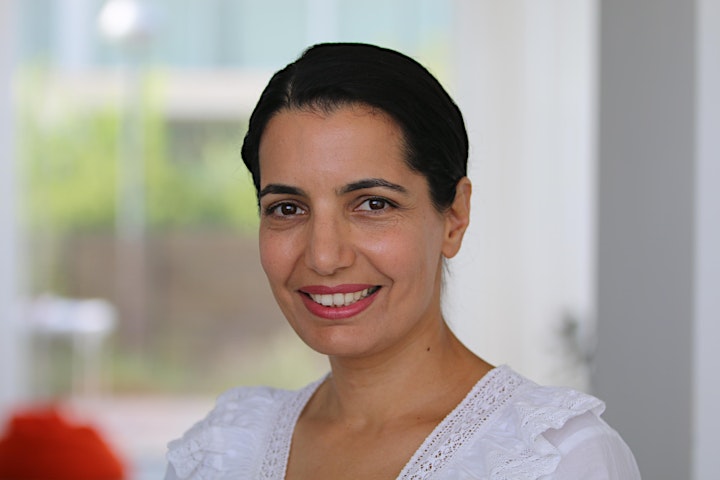 Dr. Kalanit Ben-Ari
Dr Kalanit Ben-Ari is the Chair of Imago Relationship Therapy UK, author, trainer, supervisor, and advanced couples therapist for almost two decades. She is Associate member of the Imago International Training Institute and author of two books: Small Steps to Great Parenting: An Essential Guide for Busy Families, and children's book the Lost Book.
Kalanit is an international speaker who facilitated training around the world and online and she is also a certified Brainspotting and Neurofeedback therapist.
Kalanit gained a BA and an MA in Clinical Social Work, specialising in Clinical Child Development, at the University of Haifa, Israel and a Doctorate in Psychology at Birkbeck, University of London. Her main research area was the influence of psychological processes and childhood experiences on adult romantic relationships.
For more information about Kalanit click here.